// WHO WE ARE.
Great Idea Start Here
Rapid strategies, brilliant content, and a relentless drive to make your Brand the best it can be. We're a global Communication and technology agency that collaborates with you to solve your problems
Experience
Our great team of more than 1400 software experts.
Quick Support
We'll help you test bold new ideas while sharing your.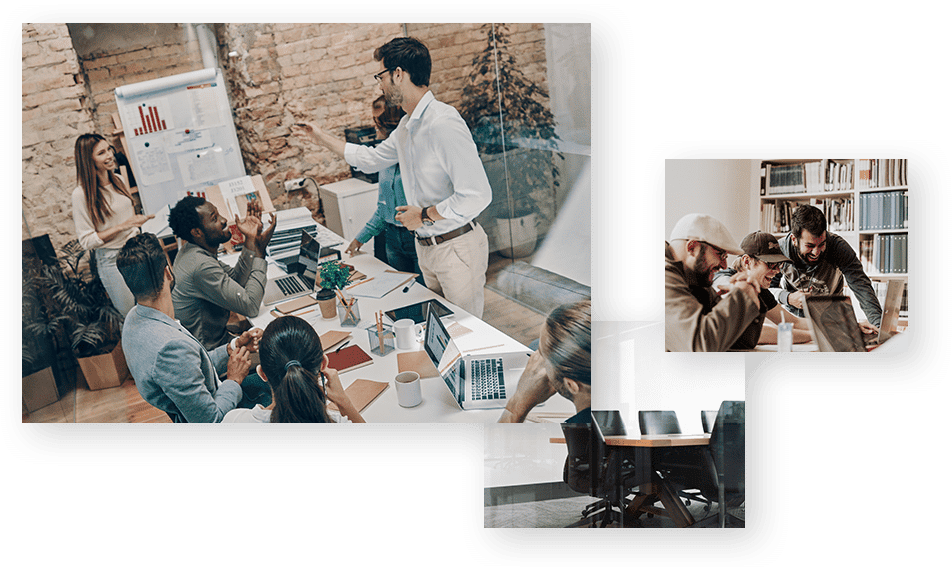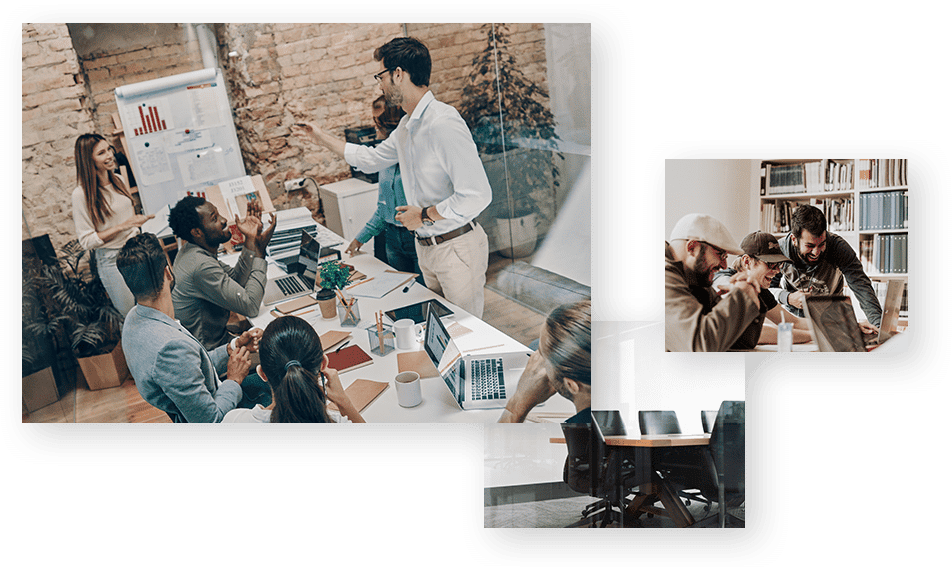 // WHY CHOOSE US.
Our In - depth Business
We are a borderless communications agency asking the right questions, applying design and technology to drive business forward and build customer experiences that matter.